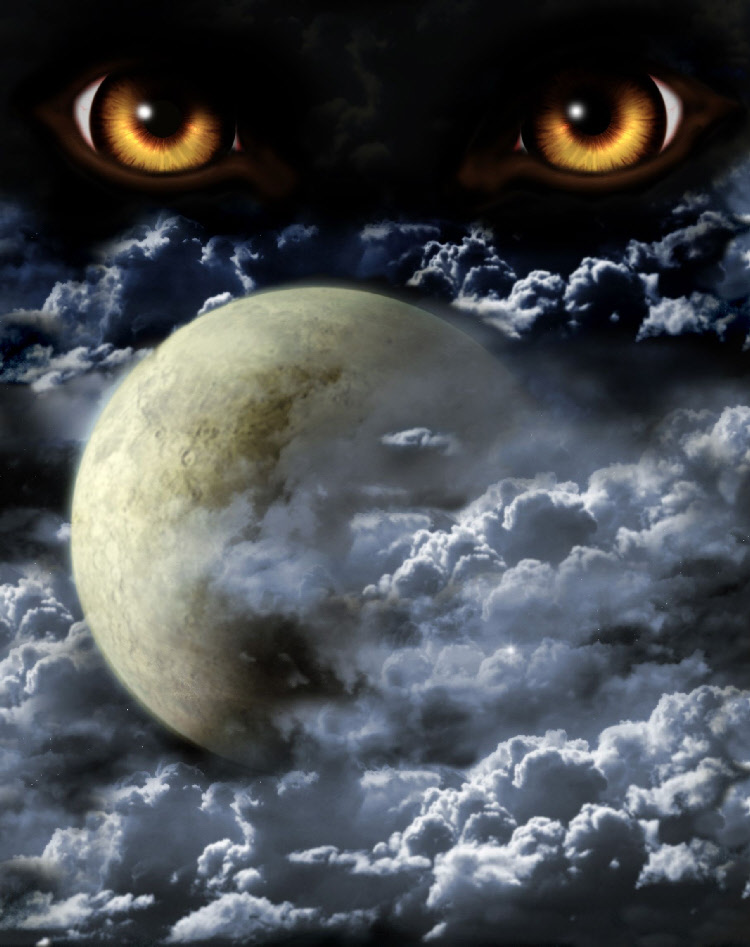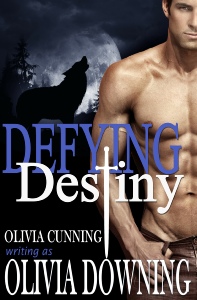 She is a Huntress, the last in a long line of warriors who protect the human world from man-eating, immortal Wolves.
He is a Guardian, the only of his shape-shifting kind who can break the 500-year-old curse that drives his brethren mad beneath the full moon.
Blinded by duty and vengeance, Maralee chases her destiny determined to rid the world of the monsters that massacred her family and continue to haunt her nightmares.
Desperate to end the slaughter, Nash is certain he can prevent Maralee from slaying his people by showing her their humanity.
He invites the Huntress into his life and falls for her. He hides his Wolf form, knowing he is everything she hates.
How can she ever love a monster?
Destiny decreed she kill him...
her heart stands in defiance.
Read the first chapter here.